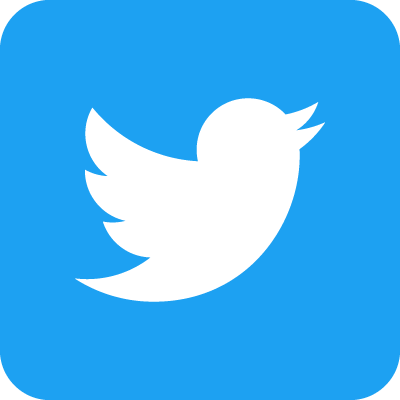 Welcome to Denver 2600!

Due to the COVID-19 outbreak, all 2600 meetings are canceled until further notice. Please do not meet with other people, regardless of where you are. We will get through this crisis together. Please stay safe.

Who:
Anyone

What:
Denver 2600

When:
Every first Friday of the month, at 5PMish (really more like 6ish, but some die hards will show early)

Where:
Park Meadows Food Court
8401 Park Meadows Center Dr, Lone Tree, CO 80124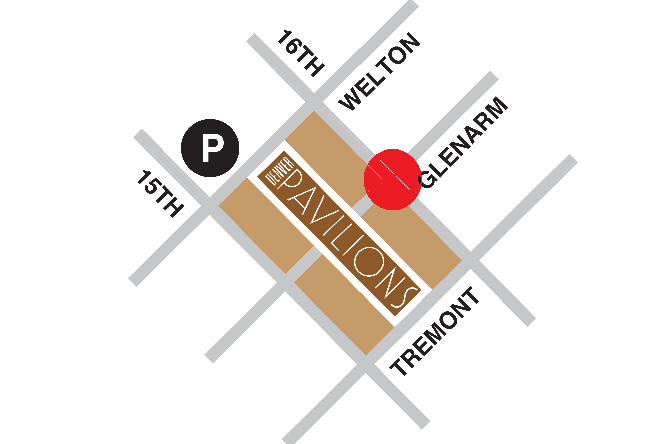 Followed by somewhere to eat possibly and then usually 1up Greenwood Village around 7PM

Why:
2600 Meetings exist as a forum for all interested in technology to meet and talk about events in technology-land, learn, and teach.